I just ask for you to be patient since we all have a real life and there could be issues we can't control. I try to do my best and have the graphics ready for you as soon as I can! I work from 7 to 5 most of my days, and have charries to take care of as well.

I don't ask for much, really:
Use any graphic I make for at least two weeks.
Please make sure you at least credit me properly as my charrie's name or as the thread's.

Please post your requests from the characters you want the graphics created to. Do not post more than one request in the same post so each charrie/writer does a fair waiting.

Let me know what do you think of the result! Post your pick up, it won't take you much time and it's a way of thanking for the time I took creating something for you.

For new members and firsties mostly, be sure your face claim has been accepted into its Country Mirror and that you have at least 10 posts. If I check and you're not in the approved list, I won't be able to make your graphic.

IF YOU DECIDE YOU'VE WAITED ENOUGH AND WANT TO REQUEST FROM SOMEONE ELSE, EDIT YOUR POST SAYING SO. If I see you're requesting in more than one thread without any wait or without letting the other artists know (including me) I won't be filling your request because you're already waiting for someone else. Patience is a virtue, my friends!
If you asked for a set, please, use the icon for at least two weeks as well. I always try to make the icons from scratch when it concerns the models, and move everything around so it does take time to create, as I'm mindful about several things in that tiny graphic. It's not fair you end up ditching the icon in the end. If this keeps on happening, I won't be filling out sets any longer.

Taking this from Rosi Posi:

"If you break an AA club rule (i.e. do not credit, do not acknowledge or use the sig for minimum time requirements, etc) I will not make you a signature again. I also reserve the right not to notify you of this. I will simply ignore your request- just as you may have ignored the signature I made you. It is rude and disrespectful. We do not get paid to make these signatures... we do it out of our own free time. At least be considerate."
,,,,,,,,,,,,,,,,,,,,,,,,,,,,,,,,,,,,,,,,,,,,,,,,,,,,,,,,,,,,,,,,,,,,,,,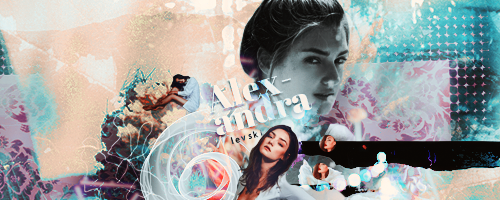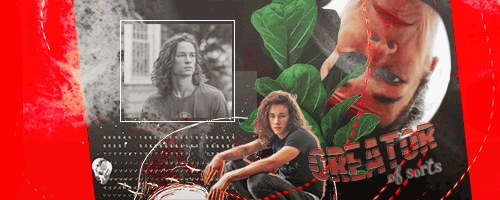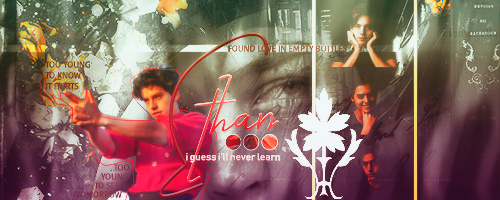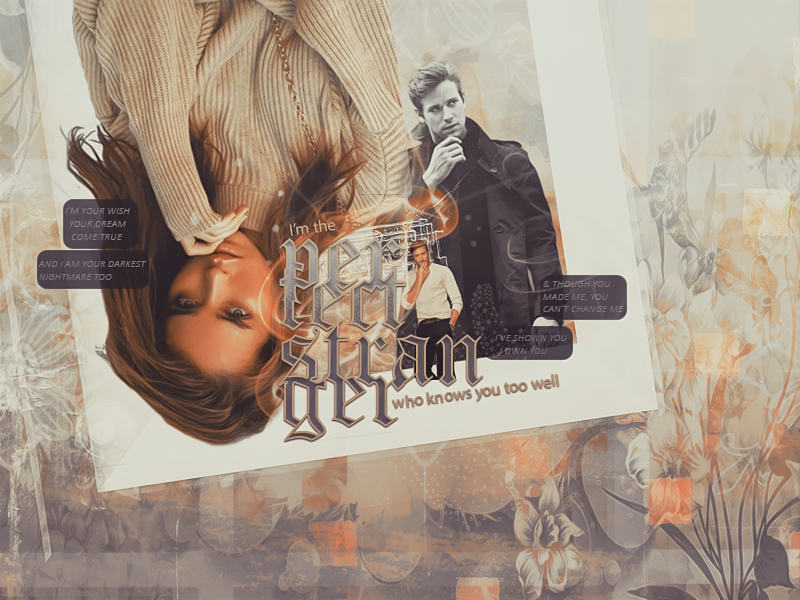 I'm woking on a preview of these, but it basically consists of:
- abilities (example)
- moodboards (example)
- aesthetics (example)
- others (IG profiles, retouches)
example - example
- banners

---------------------------------------------------------------------------------------
To request graphics, please copy and paste this code below:
(NOTE: DON'T FORGET TO CREDIT, & VERIFY THE NAME'S CORRECT, PLEASE! THAT'S ALL I ASK IN EXCHANGE.)


Name:
Celebrity:
Sig/Avi/Set/Manip/Blend:
Links to photos: (if they are pixelated, too small or cut, won't work; I don't mind finding my own)
Text:
Mood/Colors:
Specifics:
Any special concerns? (hair color, length, beard, dress code):
Do you swear you'll do your fair waiting and, if not, you'll let me know you don't need my graphics anymore?:

------
For Miscellaneous:

Name:
Celebrity:
Moodboard/aesthetic/ability/others:
Links to photos: (if they are pixelated, too small or cut, won't work; I don't mind finding my own)
Mood/Colors:
Specifics (a link to your profile would help, or a detailed description):
Any special concerns? (hair color, facial hair, gif or not):
Do you swear you'll do your fair waiting and, if not, you'll let me know you don't need my graphics anymore?: