Open Vacancy Thread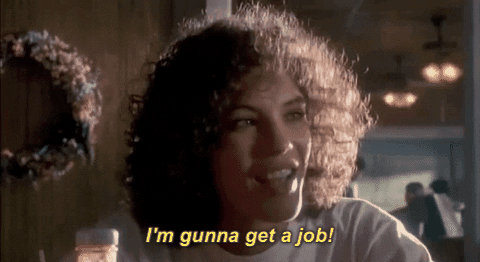 Do you need an assistant, a nanny or housekeeper?
Don't look any further! You post an ad right here.
To post your ad, please follow the following code to ensure enough information is provided for applicants.
If you want staff for your shop, please see the shopkeeper topic!
Job Title:
Place of Employment: (Personal or B
Vacancies: (Number of available spots or N/A)
Duration: (Specify length of employment or Indefinite employment)
Deadline: (In case there is a deadline for which applicants should apply, please specify here, or N/A)
Requirements: (Both IC, experience, sorting, etc., and OOC, should applicants provide a motivation, etc.)
Other Information: (Feel free to include anything you want)
If the vacancy has been filled, please edit your post to show you are no longer looking for staff.
Information for applicants:
You can apply for jobs by directly sending a PM to the poster of the ad.

Your new job title will not be included in your member title, you can specify this in your signature instead.