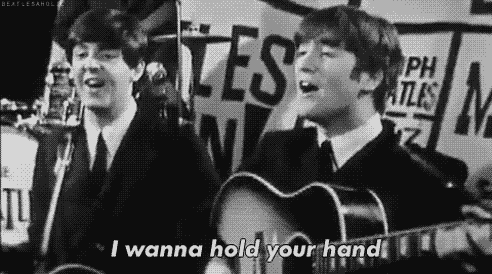 Are you one of those cheesy individuals that like to create mixtapes, just like an old soul?
Are you into writing poetry or simple verses?
Then here's your opportunity to say it with either of these creations!
Create a mixtape or a playlist in Youtube or Spotify for that special someone. It doesn't matter if it's just a crush, a friend, your best friend or the person you hate, even. Add the link so we all can hear it along with the person it is aimed for.

If you're unable to enter these sites or create content in it, then you can just write the playlist down, with the performer and the song title.

Each playlist / mixtape can contain up to 10 songs.

If you rather write, then the only limit you'll have is to make it longer than a simple sentence.

You can always submit just one song, if that's the one that reminds you of that certain someone.
For each song, you'll get 5 points, for a maximum of 50 points.
Each writing submission will give you 5 points minimum, with a maximum of 10 points per submission.
You can post up to three times per character.
Mixtape Submission code:

Name:
Who this is for?:
Link to playlist (if available)/ Music video (click on the Special BBcode icon and select Media for the video to show): 
Song List:
Writing Submission code:

Name:
Who this is for?:
Your writen piece: