Hi Everyone!
I am new to the Graphic world, and try my best to make you it look evil presentable.
I use Photoshop CS 6
I can try to make gif blends.. but I can't guarantee.
Rules
Rules are simple
1. Your Playby must be approved and I'll check it before making sig/set/blend
2. Credit me. When you are using my graphics, please make sure you are writing my name correctly in your signature. Like "set by Kremena Zograf" or "Krafts and Kraps Creation" either works
3. I'll try to make it as per given information but I can't actually read your mind so please co-operate or ELSE YOU WON'T GET MY SWEET COOKIES
4. Use my signature for at least 2 Weeks. Or else I'll drown you with the pool of my Tears
5. Have patience. I usually do siggies when I have time to. I study at Medical College, and it is impossible to stay active all the time but I'll try my best to make it asap.
6. Textures I use are from weheartit, tumblr, deviantart. (it's not rule..it's just credit and more like information)
7. If you are using my graphic out of this site, please credit me along with the HO's name.
8. Also if I saw you not using signature that I made for you, for at least two weeks...then you can bet your character, I WON'T EVER BE MAKING YOU ANOTHER SIGNATURE. I have been far too liberal in the past. There is no exception to this one.
9. Stay awesome. YOU MUST FOLLOW THIS. NO EXCEPTION TO THIS ONE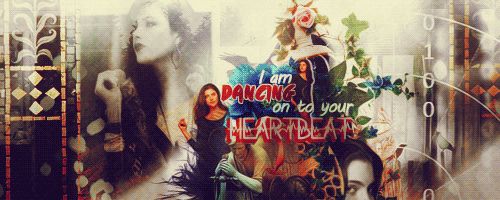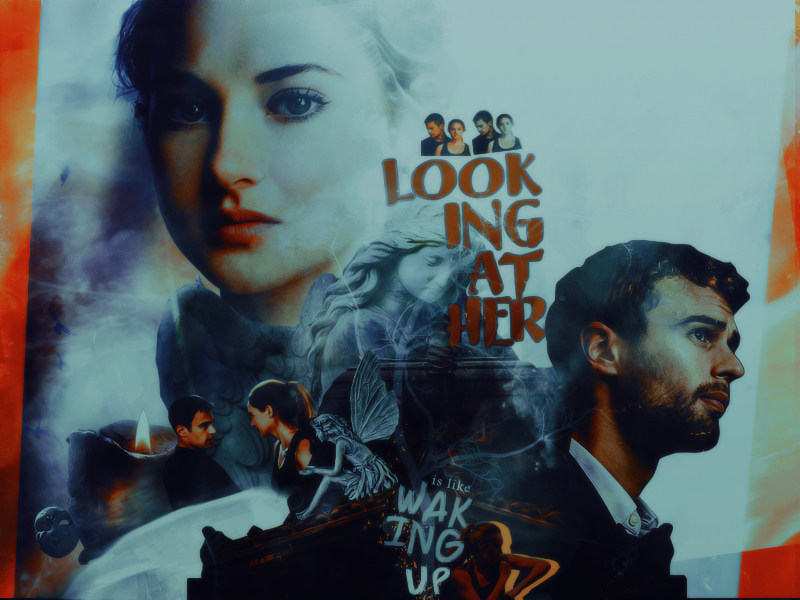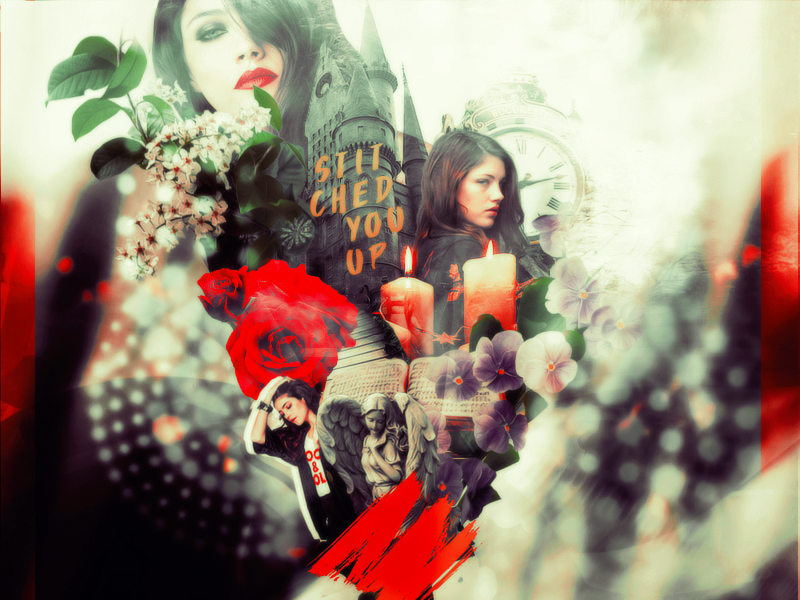 How to Request?
Name of Character:

Play by:

Sig/Set:

Text:

Color:

Mood:

Anything Specific:
How to Credit me?
You can simply write my name under your signature. "Kremena Zograf" or "Kraft and Krap creation" works fine too
Edited by Kremena Zograf, 17 May 2019 - 11:33 AM.