Samples of My Work
Always under construction!
Signatures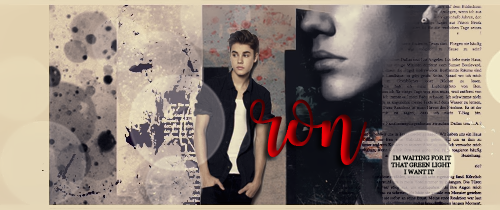 Manipulations
Banners/Blends
Considerations
Like the rest of you, I lead a very busy life off of the forum, and I am spread around many parts of HO in my various administrative or leadership roles. Making graphics is an enjoyable hobby, and sometimes I go through moods where I just can't get the graphic right. I will not make a graphic that does not display my full creative potential, which can impact the amount of time it takes to complete a request. For all of these reasons, please be patient and understand you may be waiting a significant amount of time for this graphic.
If you break an AA club rule (i.e. do not credit, do not acknowledge or use the sig for minimum time requirements, etc) I will not make you a signature again. I also reserve the right not to notify you of this. I will simply ignore your request- just as you may have ignored the signature I made you.

If you are unhappy with a product, please just let me know in an honest and respectful way. I will happily try again or make any edits. I use multiple photo editing services to finalize my work, so it is difficult to make major edits, however, so it may result in an entire graphic being remade from scratch (which takes additional time). Thanks!
If you have not logged into your account in a month or more, I will PM you to be sure you're still interested in getting a signature and skip your request until I hear back. This is to avoid making signatures for inactive accounts!
You may only request for a maximum of TWO characters at a time.
Signatures for child accounts will only be made under special request/circumstances, so please contact me privately before making those requests.
Request form
Character this is for:

Celebrity: you must have your celebrity approved already!

Links to photos: I prefer high quality images. If your images are not easy to work with, I may search for my own, so please note any preferences about the images you may have (i.e. hair color/length, age, etc)

Text: what do you want your graphic to say? be exact and check your spelling!

Mood: dark? happy-go-lucky? etc.

Other concerns: anything else you might want to specify

Do you understand that you may be waiting multiple weeks or months for your signature?
Edited by Roisin Doyle, 22 April 2020 - 02:53 PM.