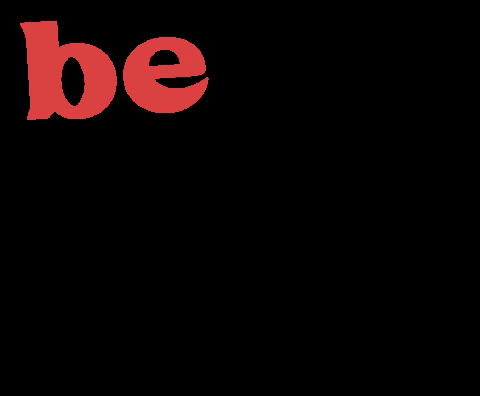 Do you want your character to have a more unconventional job?
You can now apply for jobs that are not listed anywhere just yet. Your character will retain their adult sorting, but will have their job in their member title.
To apply, please PM the following code to Prof. Caleb Rothwell.
Name:
Job Applying for:
In 150+ words, please describe your character's road to getting their job:
Examples to choose from:
- Architect
- Babysitter
- Dog Walker
- Financial Advisor
- Housekeeper
- Insurance Agent
- Lawyer
- Lobbyist
- Marketeer
- Mortician
- Nanny
- Nursing Home Caretaker
- Owl Trainer
- Radio Announcer
- Substance Abuse Counsellor
- Travel Agent