This Quidditch season was comparatively calmer than the last two seasons, but we still had lots of excitement and competitiveness going amidst our young players. The winning team has scored the record highest sum of points so far, and it was great to see their team spirit and incredibly hard work. Although every other team also worked to the best of their ability, the winners outshined them all throughout the season. Please join me in congratulating our newest Quidditch Cup champions below!
In last place, with 375 points, is team Slytherin.
In third place, with 785 points, is team Hufflepuff.
In second place, with 1060 points, is team Ravenclaw.
And winner of the Quidditch Cup, with 2065 points, is team . . .
GRYFFINDOR
The Quidditch Cup for this season will reside in Professor Aqua Rye's office.
Most Valuable Players
Some players went above and beyond to help their house team towards victory in this inter-house Quidditch championship. Such stellar efforts have earned them a bonus 50 points for each title earned!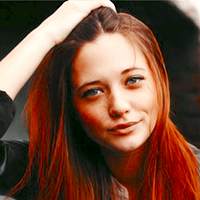 Waverly Grey
OVERALL MVP
GRYFFINDOR MVP
MOST VALUABLE SEEKER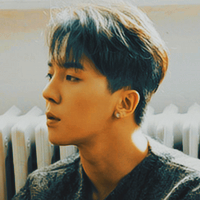 Alden Song
HUFFLEPUFF MVP
MOST VALUABLE BEATER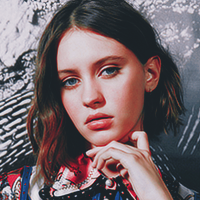 Sabine Frost
RAVENCLAW MVP
MOST VALUABLE CHASER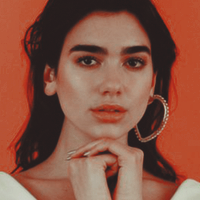 Felicia Quinn
SLYTHERIN MVP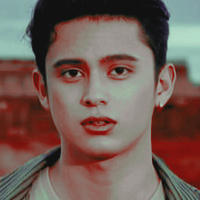 Seth Alexander Ryuu
MOST VALUABLE KEEPER
Congratulations and well done to team Gryffindor, aforementioned MVP recipients and all the players!