HOLD YOUR WANDS EVERYBODY BECAUSE....
Quidditch is BACK!
(and better!)
After much thought and consideration, Quidditch is coming back to Hogwarts with a complete revamp! The way the game will be played will be completely different to how its ever been played before on Hogwarts, and for the better! Information about game play and rules will come shortly, but please join me in welcoming the sport back!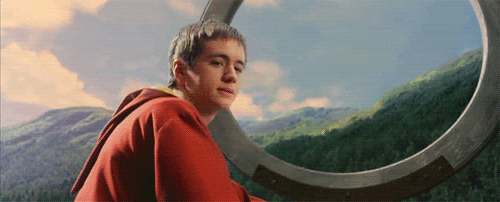 Professor Heidi Haven will be the OOC Quidditch referee at Hogwarts. She will be updating everyone about the rules of the game and contacted Head of Houses about establishing team captains and house teams, so be on the lookout within your house and from house leaders about joining in on this exciting new rendition of Quidditch!
In the mean time... gird your loins because...
QUIDDITCH!!!!!!!